Here we are 2023!
What does this year have in store for us?
Freedom, Therapy and Music, three great things all in one.
As I continue my journey in music, 2023 will bring a lot of changes and new ideas that I can't wait to get too.  Finally being able to put a band together as I feel that the music industry will be able to flourish more this year as we maneuver through the other side of the pandemic.
More songs are being released in iTunes and I think I am up to 11 now and hopefully soon, I will be recording a few more thanks to previous sponsorship (please see last post on Sponsorship).
I also have an online store that you can purchase merchandise through and support this local musician as well as have some great fashion!
The Studio is holding it's own and many folks doing audiobooks, bands rehearsing, and singers recording are all most enjoying the studio atmosphere and the professionalism that we have to offer. It's so much fun!
I look forward to the many challenges, new beginnings and a healthy prosperous New year that 2023 has to offer and I hope this year is a great one for all!
I look forward to seeing you all throughout the year at the many public performances that will come and sharing some Freedom Through Music Therapy together.
until we meet again,
Sing Loud, Sing Proud!
LA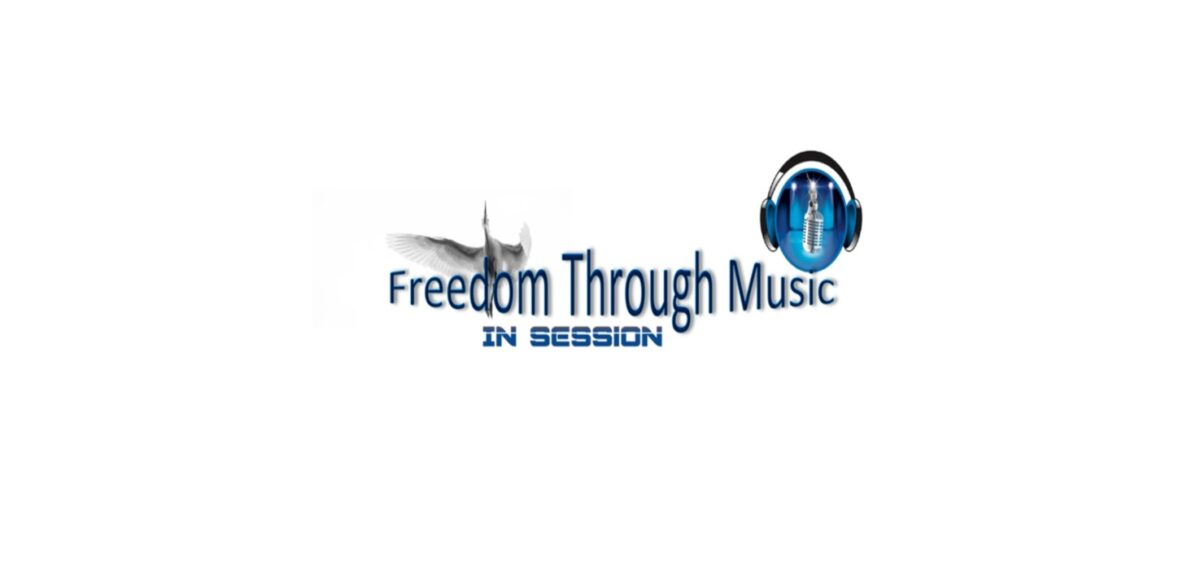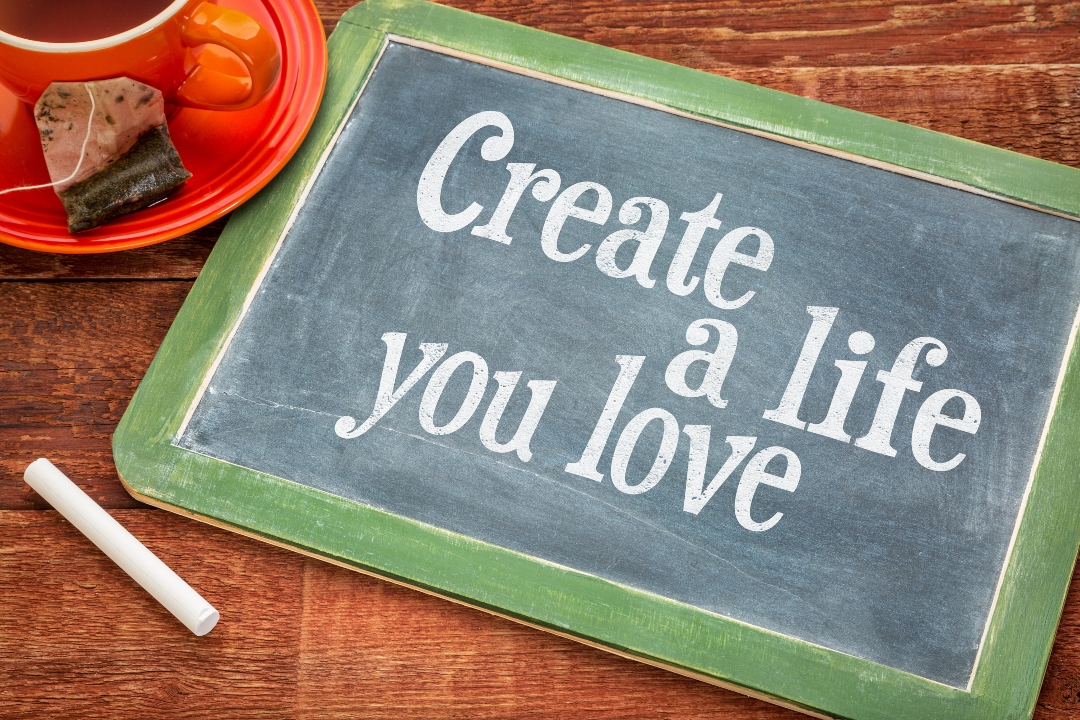 Sneak Peek
Want to see what our livestream is like?
Head on over to our YouTube page and get a taste of what you're in for.
Check out a sample below
These were used to entertain during Covid shut downs.