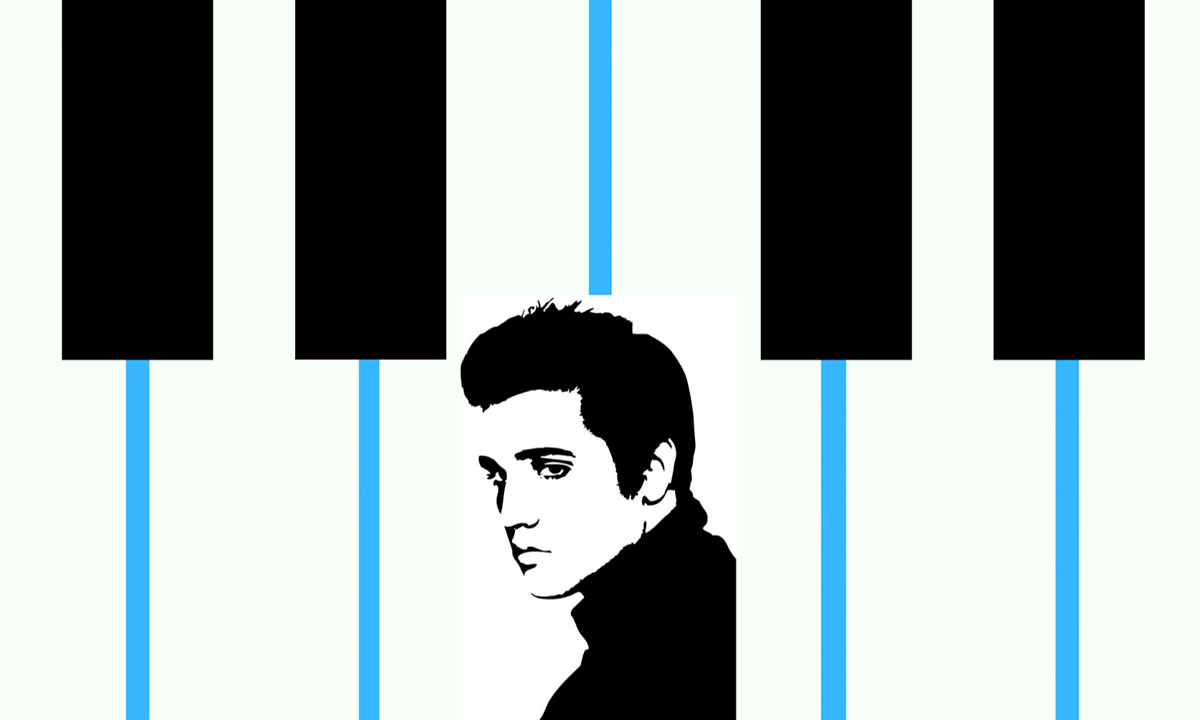 Elvis Celebration Special
Join us at In Session for a livestream concert, hosted and performed by our award-winning professional recording artist, Leslie-Anne Dupuis.
A live presentation by our award winning Leslie-Anne Dupuis, featuring all songs Elvis! Enjoy song after song and personal humorous stories of how Leslie-Anne grew up with Elvis Presley as an influence on her family. Singing his most popular tunes and most recognized award winning memorable performances, captured by our very own Leslie-Anne Dupuis – guaranteed to have you laughing and toe tapping throughout the evening.
After all, Leslie-Anne grew up with the next best thing closest to the king… Her dad!
How to watch
Visit this page on January 8th, 2021, to join in on the fun. Simply click on the video box below, or if you wish to use the chat feature, click on the 'Watch Livestream' button on your right (down below for those on mobile and tablet).