Thank you to the Ontario Arts Council for providing me with funding to pursue my musical ambitions. With your help, I am able to take steps towards my future musically that will see me recording a new album in the next year,
If your a musician looking for funding support for your next musical project, please reach out to the Ontario Arts Council as they may have what you need to take that next musical step into the spotlight!
until we meet again,
Sing Loud, Sing Proud!
LA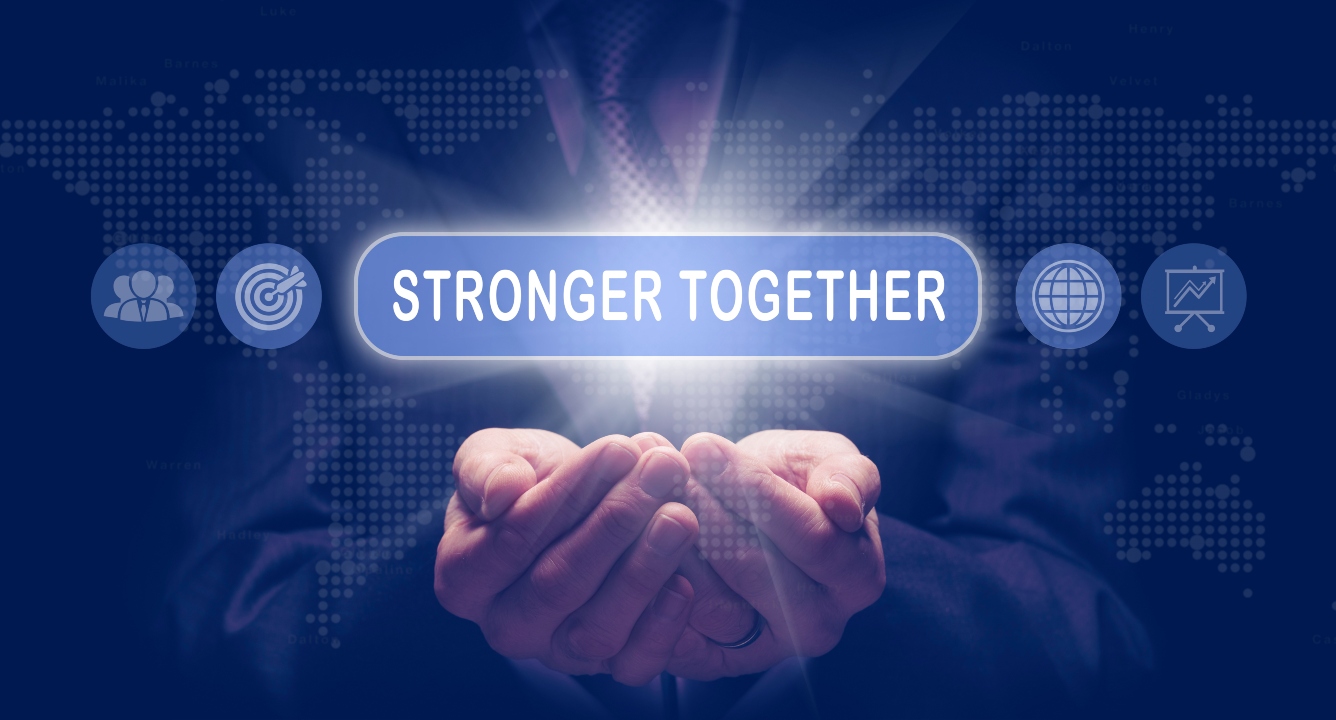 Sneak Peek
Want to see what our livestream is like?
Head on over to our YouTube page and get a taste of what you're in for.
Check out a sample below
These were used to entertain during Covid shut downs.